Anything your thought is, together we will track down an answer. We appreciate new ventures with you, giving you progression over the long run.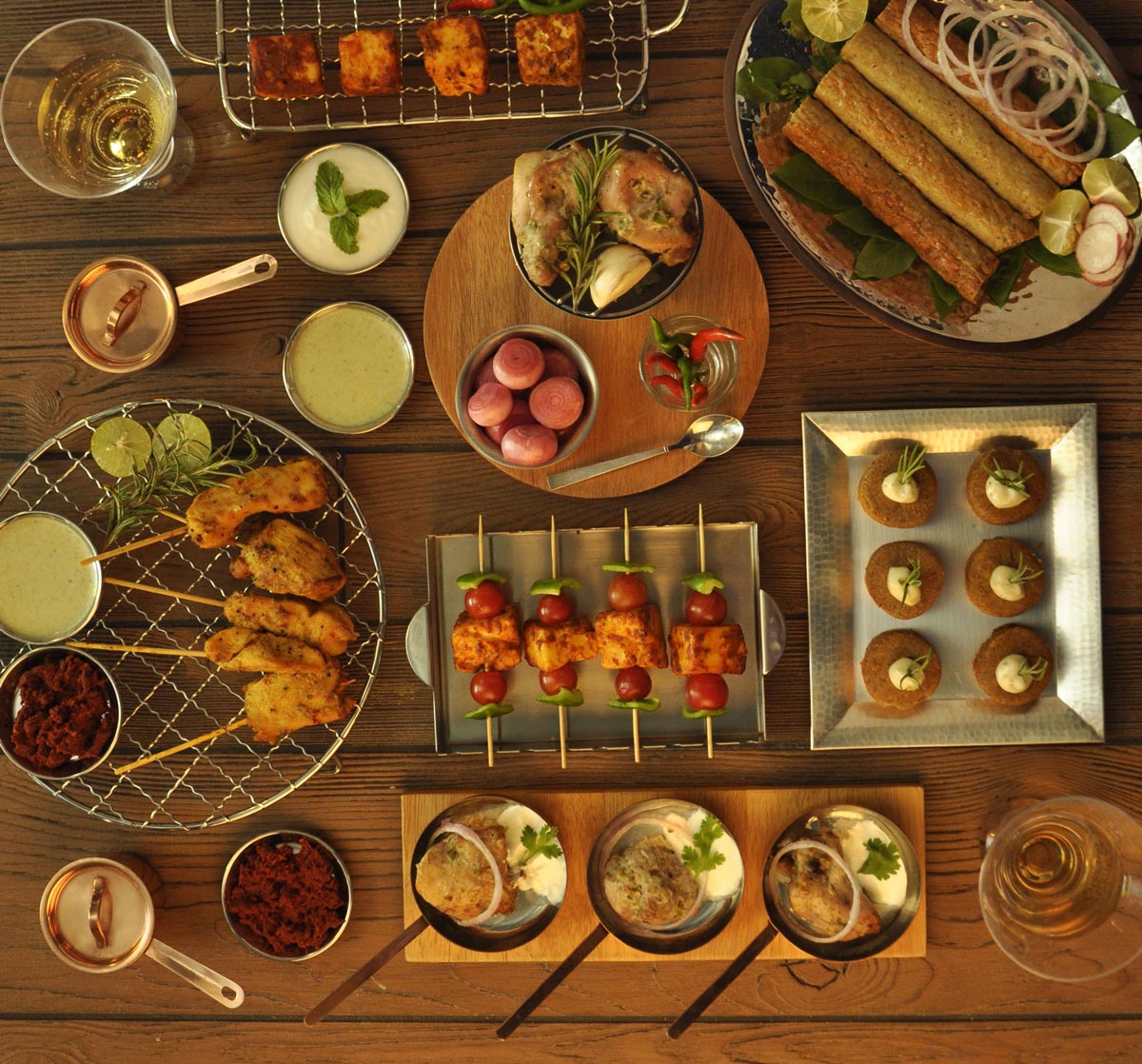 Menu Design
From the hot entrées and cold sides, to the refreshing beverages and decadent desserts, we will help you find and decide everything you need to serve, hold, and present your menu offerings. Not only will our products keep food fresh, but will also create a decorative dining environment that will make your customers feel welcome.
Spatial Planning
Our talented Design Team is here to support you in selecting products to ensure the delivery of exceptional customer experiences through our space curation and space planning services.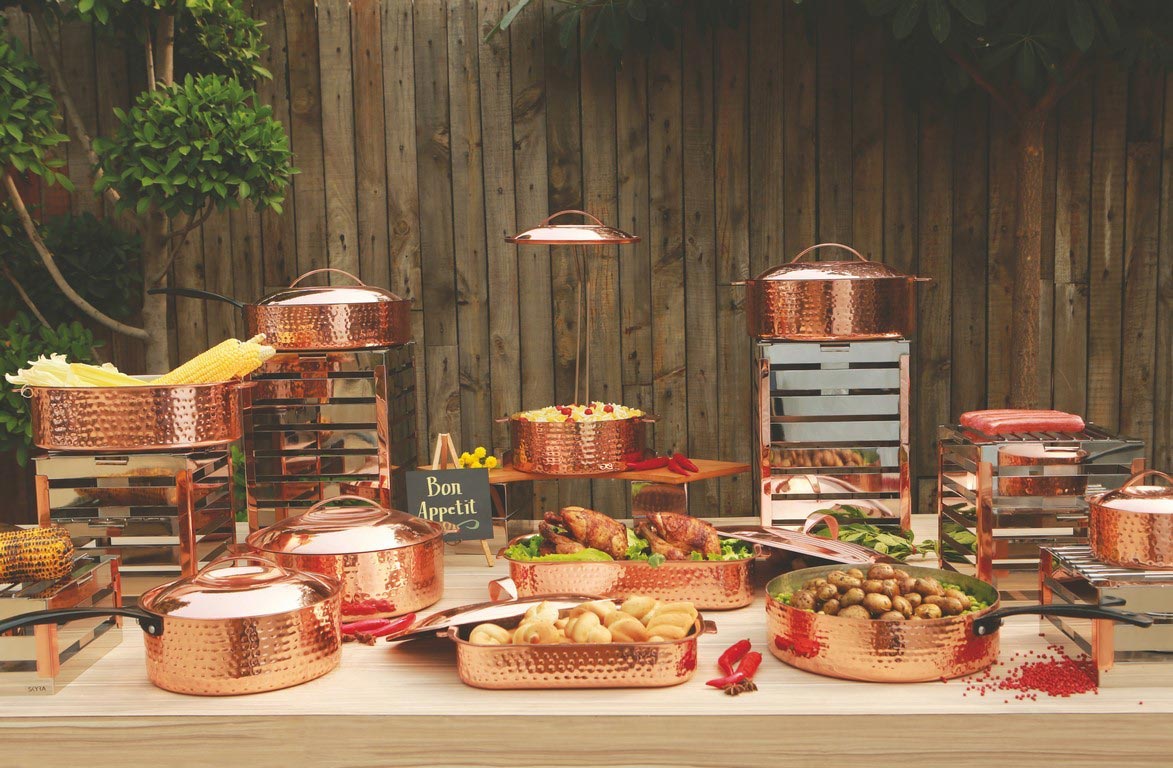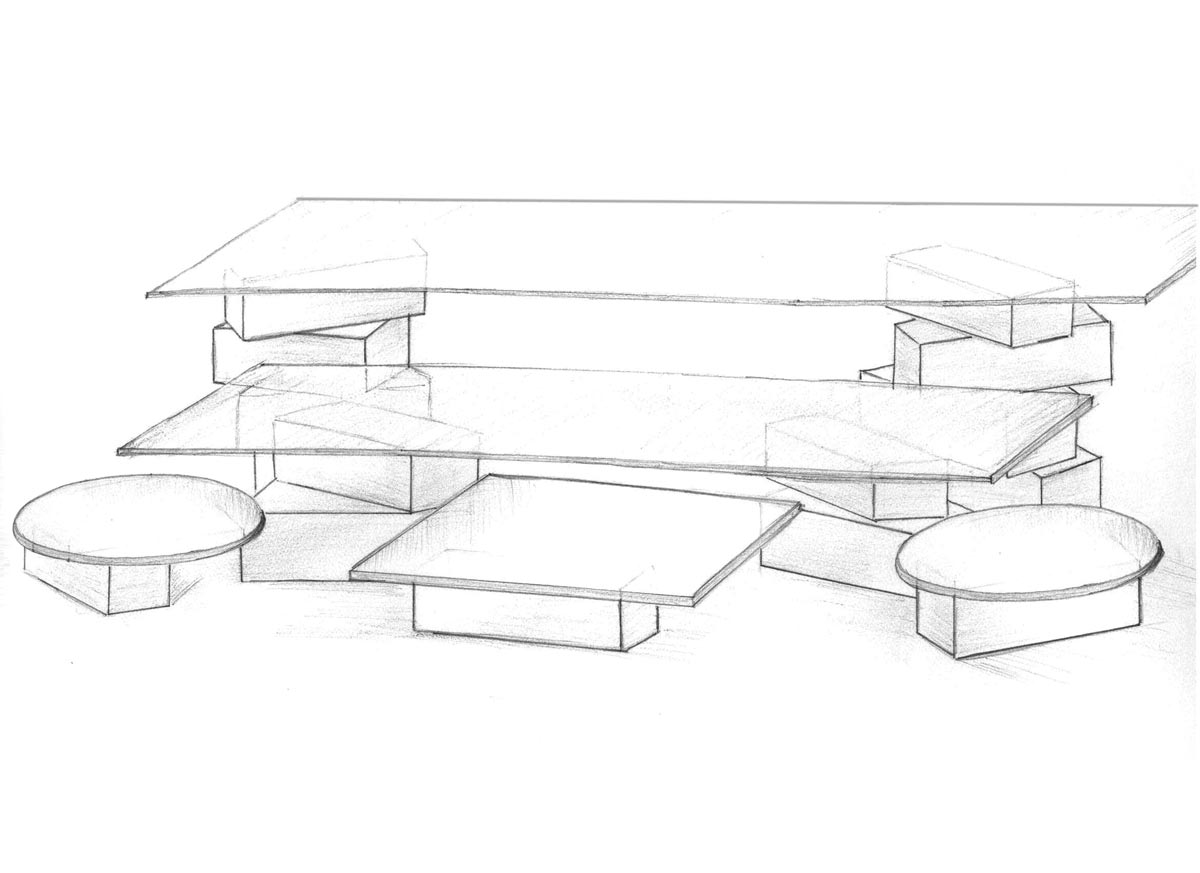 Product Design
Skyra brings the idea of craftsmanship into the relationship with the client. Following, bit by bit, the advancement of exceptional demands, and planning the various plans to be executed, is our everyday work. The consideration we commit with the client during the different cycles means to finish up with a venture that isn't just personal, long lasting in use and satisfies the clients need.