HOW CAN WE HELP
CONTACT US
We love to hear from you with your questions and feedback,
so do not hesitate to take contact and we will do our utmost to answer all your questions within 72 hours.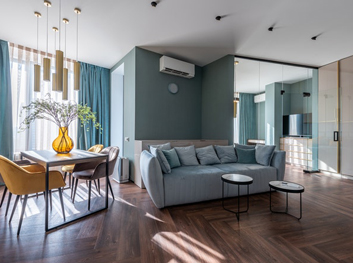 HEAD OFFICE
skyra 77 North 4th Street, 2nd floor Brooklyn, New York 11249

+1 646-790-7171
[email protected]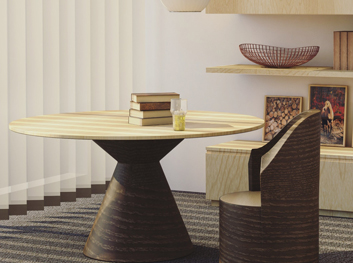 GENERAL INQUIRES
If you have any general enquiries or enquiries regarding sales please use the contact form below to get in touch, and we will get back to you as soon as possible.

You can also contact [email protected] or call us at +1 646-790-7171 from Monday through Friday between 9am and 4pm (CET).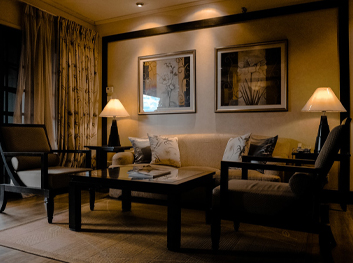 HEAD OFFICE
Find our most frequently asked questions at our FAQ page.

FAQ page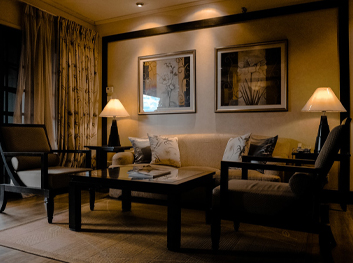 DESIGN PROPOSALS
If you are a designer, we are always interested in receiving your design proposals, so please send a digital presentation to [email protected]
Skyra Professional Equipment Pvt. Ltd